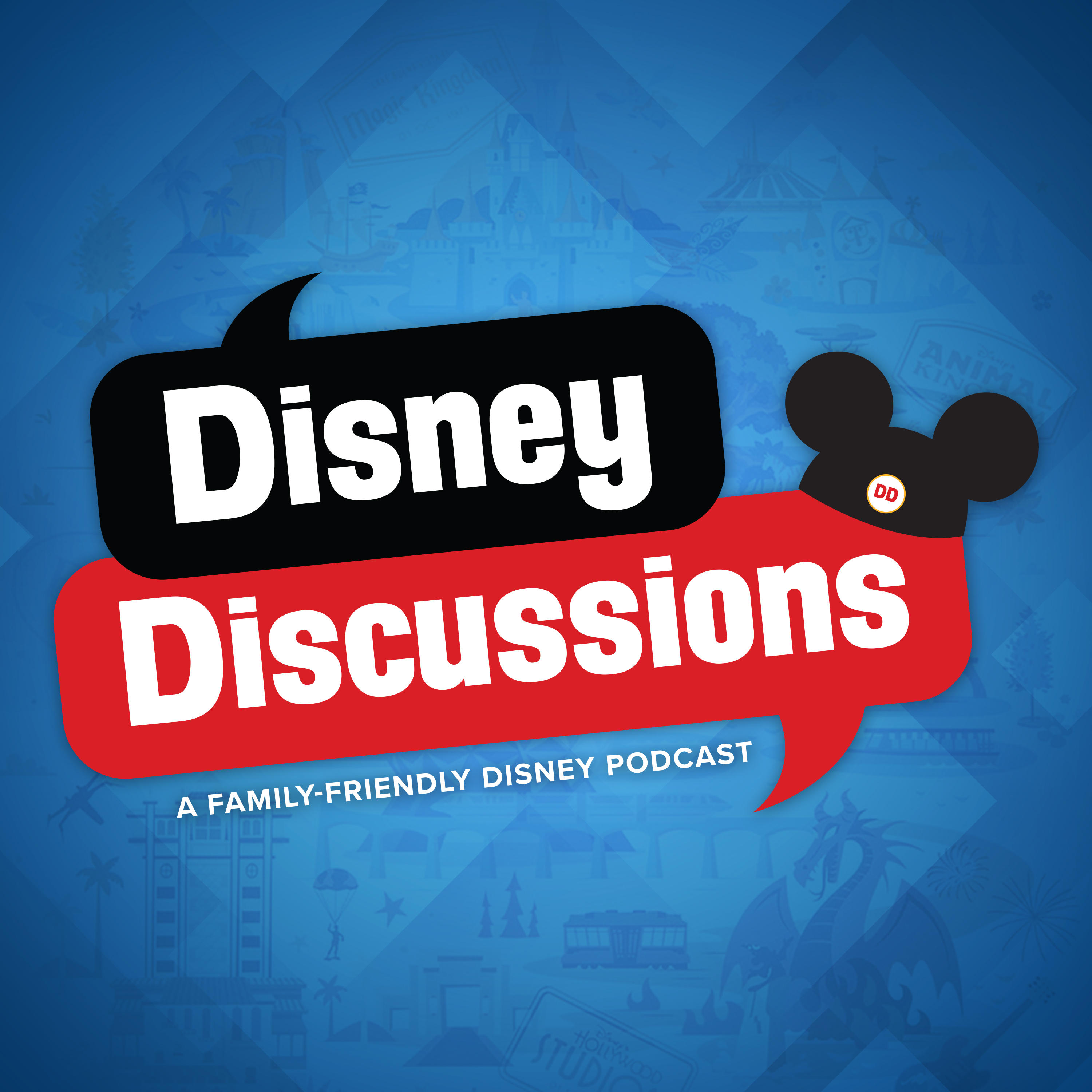 There's a lot going on in the World of Disney whether it's the parks, movies, or TV. Every episode Tony the Disney Dad and his 2 boys will walk you through all the Disney, Marvel, Star Wars, and Pixar related news as well as help you navigate your next trip to Walt Disney World, and walk you down the Disney history road. Listen with the whole family!
How can you support Disney Discussions?
Give 1 time or monthly, either way we'll be eternally grateful.
---
---
PayPal
It costs money to host and produce a podcast and website. Click the button below if you enjoy our podcast consider giving a 1 time donation to use to keep this going.